Heartwood Mountain Sanctuary
Service is Love in Action
Heartwood is a cannabis friendly, wilderness eco-retreat destination, learning village and community hub at the heart of the Emerald Triangle in Humboldt County, California.
It's been Heartwood's passion to offer individuals an opportunity to come home to a safe place to learn, grow, or just be.  Heartwood's purpose is "Service is Love in Action", and is the expression of the dreams, ideals, hard work and love of thousands since its inception in 1978.
We offer many ways for you to explore what it means to live a life with heart. We invite you to spend some time with us.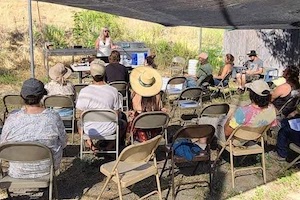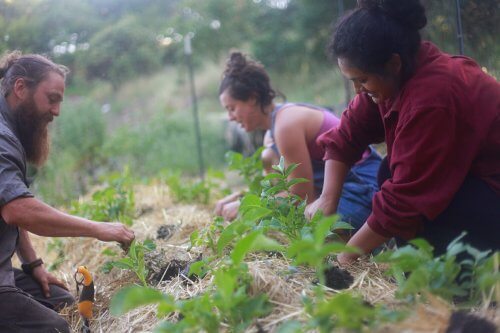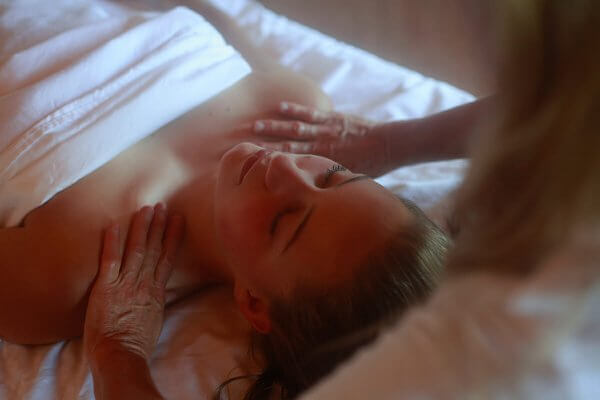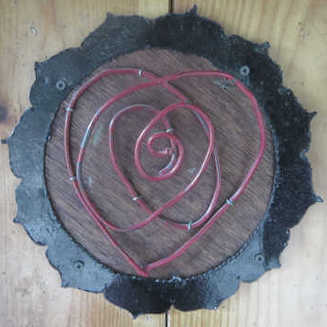 PURPOSE
Heartwood Mountain Sanctuary cultivates a healing force for people and planet by practicing and promoting love in action.
MISSION
Heartwood Mountain Sanctuary is a learning village, community hub, and eco retreat destination nurturing regenerative relationship with self, community, and earth.
VISION
Heartwood Mountain Sanctuary is a thriving holistic hub empowering individuals to live a life with love!
Personal Growth & Healing: Commitment to co-create a safe and supporting environment ("container") to do the inner and outer work that welcomes transformational experiences that encourage the highest, innate good in oneself, others, community, and the Earth.    Heal yourself, heal the world.
Loving Service: Commitment to the sacred path of compassionate service. Through feeling love, connection and gratitude meaning is found in all that we do.
Holistic World Practice/ Permaculture Perspective: Commitment to create working systems and models of right-livelihood–sustainability, community, awareness, responsibility, healing. What one does affects the whole; we are all connected.
Integrity: Commitment to relate to self and others with awareness, honesty, respect, and accountability.
Honoring Spirit: Commitment to respect the essence and uniqueness of each individual's journey and cultivate a personal practice.  Many paths, one goal.
220 Harmony Lane
Garberville, CA 95542
Stay at Heartwood
(707) 923-5000
Welcome Center Open
Mon-Sat 12-5pm