Providing opportunities to focus on creative development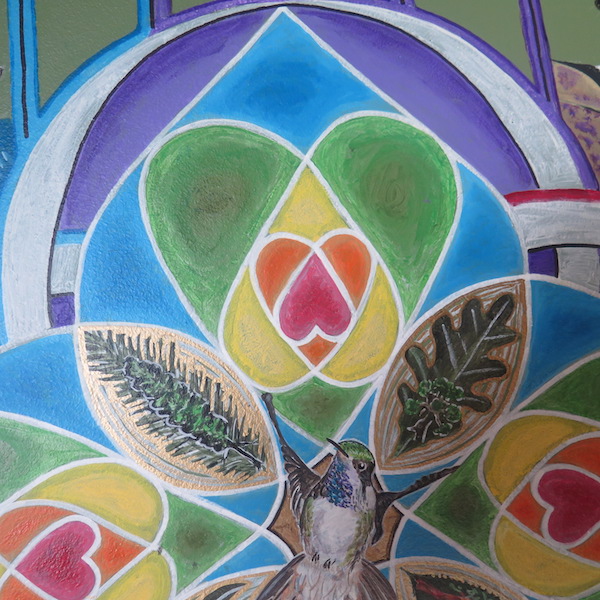 The Art Department at Heartwood Mountain Sanctuary adapts to changing circumstances and to the diversity of students and resident artists that come here. We welcome students who come to us to develop basic skill sets as beginners in any of a variety of mediums that we are offering classes in. Currently we are placing an emphasis on ceramics!
Upcoming Art Classes and Programs
---
No items found
Our Artist Residency program has been developed to allow artists with specific goals the opportunity to utilize Heartwood as a place to focus on their objectives. We do this through project feedback and offering reduced rates for a four week stay as a Resident Artist. We accept applications on an on-going basis. A diversity of mediums and disciplines are eligible, degrees are not required but a demonstrable commitment to the arts is.
Inquiries regarding the Art Department can be sent directly to the Art Programs Manager, George Lea via email to [email protected] 
220 Harmony Lane
Garberville, CA 95542
Stay at Heartwood
(707) 923-5000
Welcome Center Open
Mon-Sat 12-5pm