Yoga, meditation, movement and more…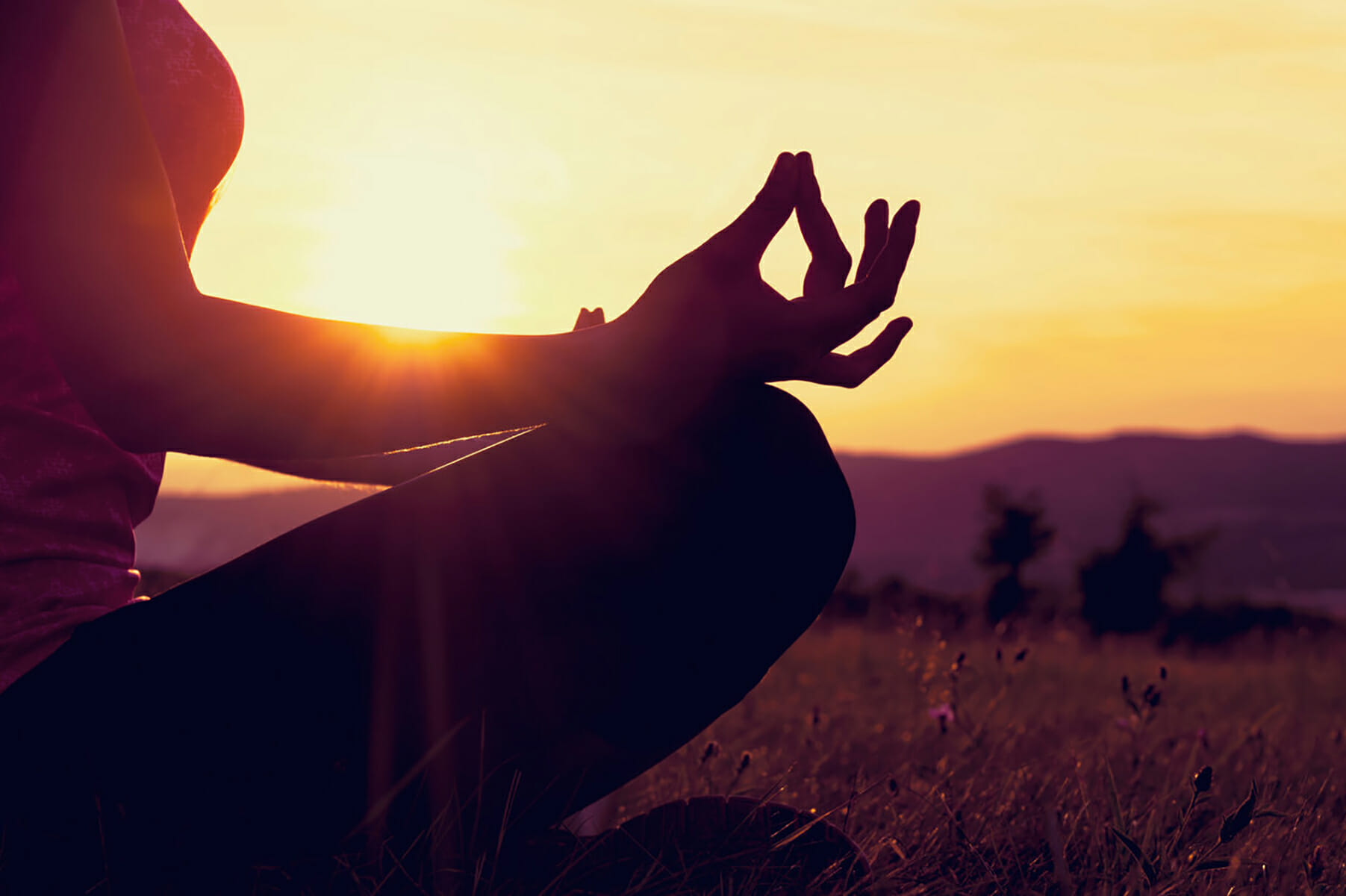 Heartwood offers a variety of options for you to explore and expand.  Personal wellness is a cornerstone of Heartwood's ethos.
Please  join us for any of our ongoing classes, whether you are a guest, a neighbor, a day visitor or on a retreat or taking a class.  Whatever your personal preference may be, yoga, meditaiton, or movement Heartwood has something for everyone.
Please see the list below of upcoming scheduled awareness classes
No matching events listed under Awareness. Please try viewing the full calendar for a complete list of events.