Personal growth and transformation have been foundational pillars of the learning experience at Heartwood. As a premier healing arts college, our focuses included learning how to hold sacred space and how to keep the ground beneath our feet while presencing chaos in transformation; We learned that we can heal our lives, and help the world be a safer place. A healthier planet, more harmonious and loving, was possible with the input of our growth efforts. We learned the beauty of sharing intimately together, of holding deep and sacred space so that the places that scare us, and the wounds that were inflicted upon us, had opportunities to surface and release. We learned that love heals. Thousands of therapists came through Heartwood's Massage School era, and took their learning out into the world, to create a career with heart.
We offer that same heart through Heartwood Wellness, check out our calendar of programs & events to find out how you can grow with us!
At the heart of the Heartwood experience we find a deep source of wellness. This wellness is the awakening of our own true nature–of remembering who we really are. The Sanctuary experience organically invites us to participate in the journey of self-exploration.
Our highest aspirations at Heartwood are for your health and wellbeing, and we are committed to providing the finest opportunities for your best self to surface. Wellness is at the core of your time here with us.
When we couple the profound natural world around us with conscious breathing and the full body opening that arises in a yoga or movement therapy class, we embark on the path to some sweet healing. Our highly trained staff of bodywork, massage and movements therapists are here to facilitate wellness so that every cell of your body can refresh & rejuvenate.
Join us for a personal retreat, spanning an afternoon, a week or a month. Soak in the pools, sweat in the sauna, and get yourself treated–Heartwood Style!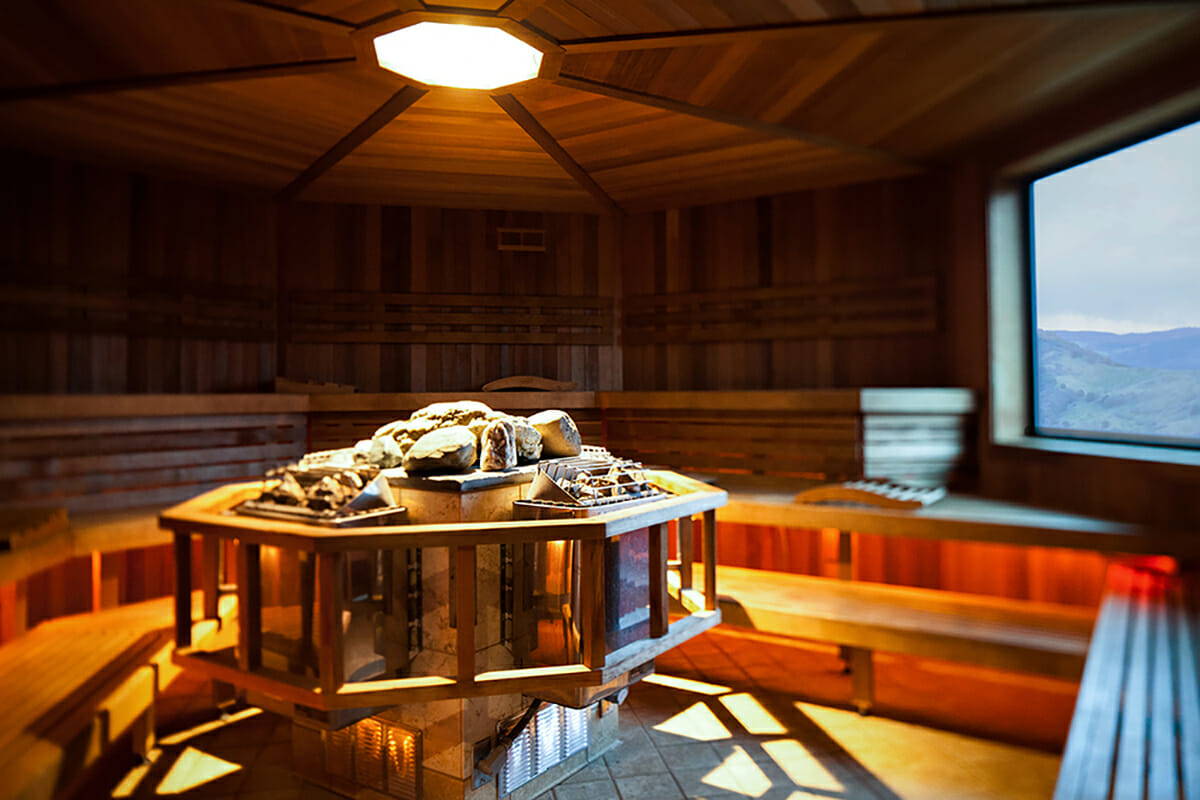 220 Harmony Lane
Garberville, CA 95542
Stay at Heartwood
(707) 923-5000
Welcome Center Open
Mon-Sat 12-5pm