Relax by the pool, refresh in the sauna and hot tub,
or rejuvenate yourself at the Heartwood Healing Arts Center. 
Heartwood Wellness remains at the root of our vision and mission. For over 30 years we were an exemplary Healing Arts Institute, and continue to offer sterling spa amenities. Relax in the hot tub and take in the incredible mountain landscapes, sweat it out in our newly remodeled sauna, and schedule time for yourself to receive world class body therapies. Meditation, yoga, movement and awareness classes shift and change, but there will always something to delight your spirit and your senses.
2019 Pool & Spa Day Passes are available in the Welcome Center. 
If you are interested in booking a healing arts session with one of our skilled body workers, please call 707-923-5000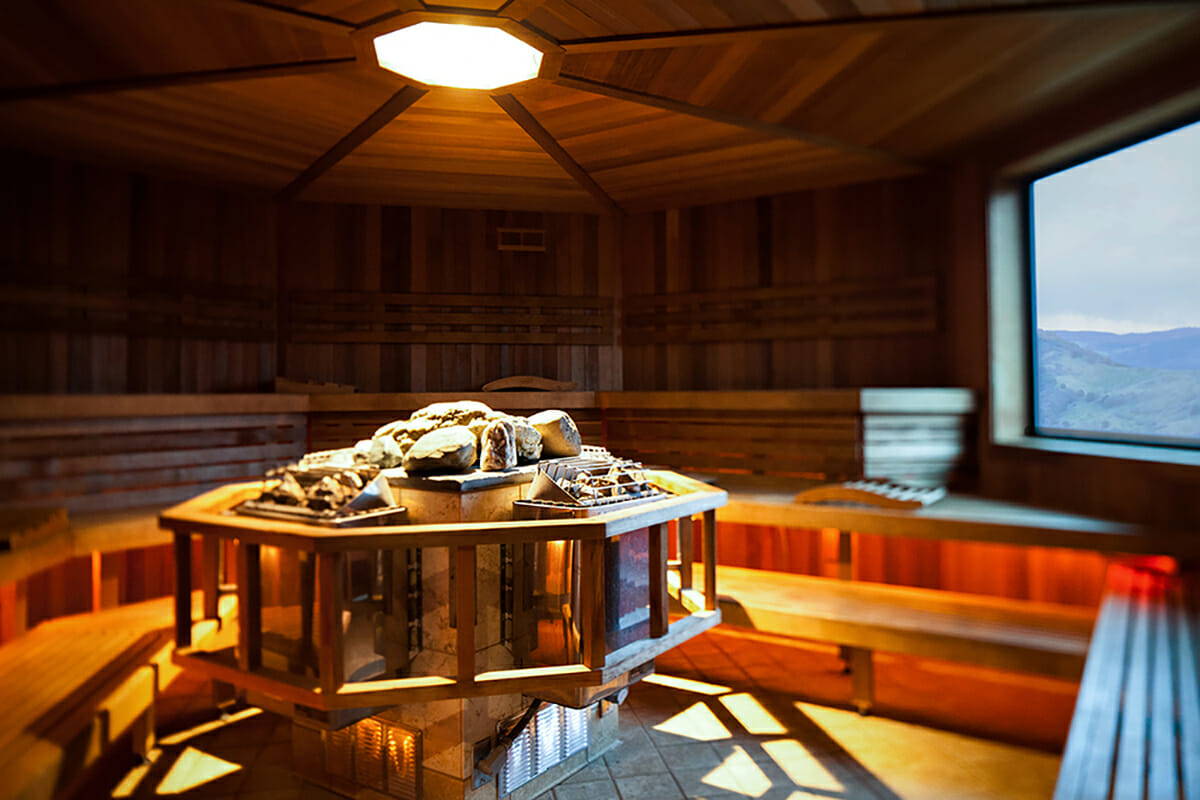 220 Harmony Lane
Garberville, CA 95542
Stay at Heartwood
(707) 923-5000
Welcome Center Open
Mon-Sat 12-5pm