Relax by the pool, refresh in the sauna and hot tub. 
The Sauna and Hot Tub offer year round relaxation with a view. The Heartwood Seasonal Pool has welcomed many over the years to escape the heat of the summer and cool off in it's saline waters.   
All guests who choose to stay in our overnight lodging receive entry to the Pool, Sauna, and Hot Tub with the price of their stay.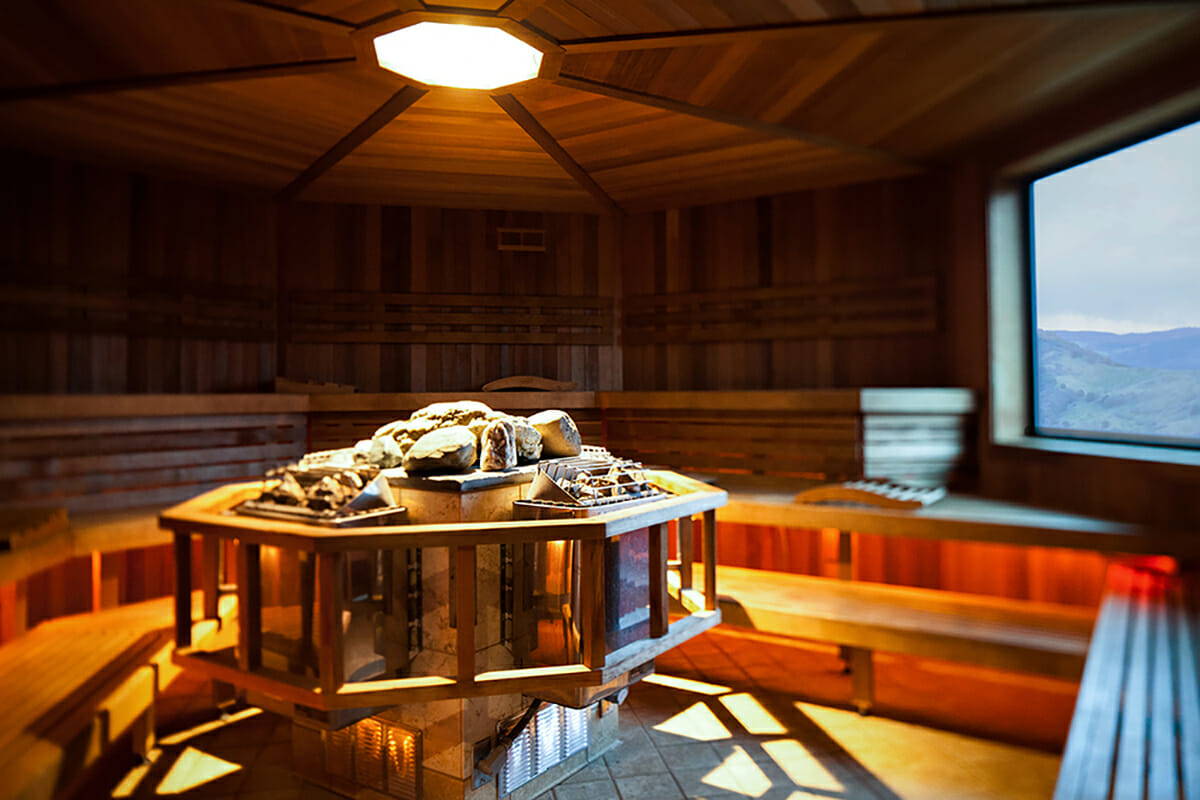 220 Harmony Lane
Garberville, CA 95542
Stay at Heartwood
(707) 923-5000
Welcome Center Open
Mon-Sat 12-5pm